A Greater Story – A One Day Storytelling Workshop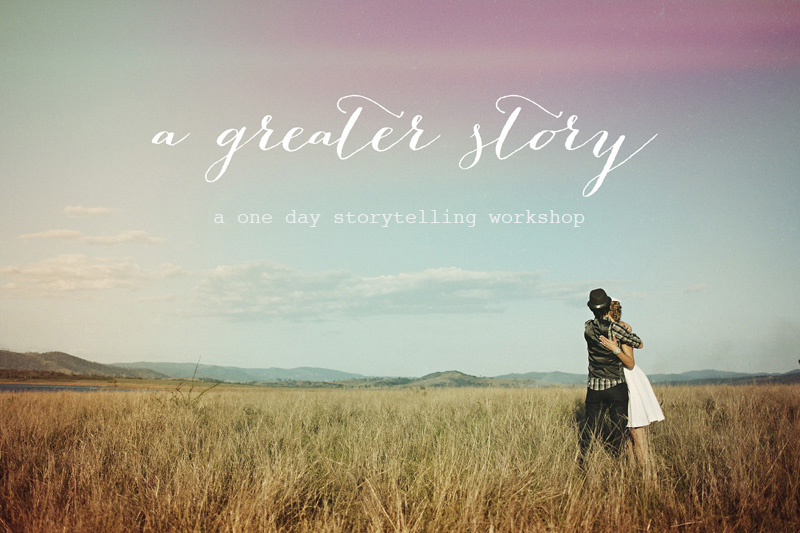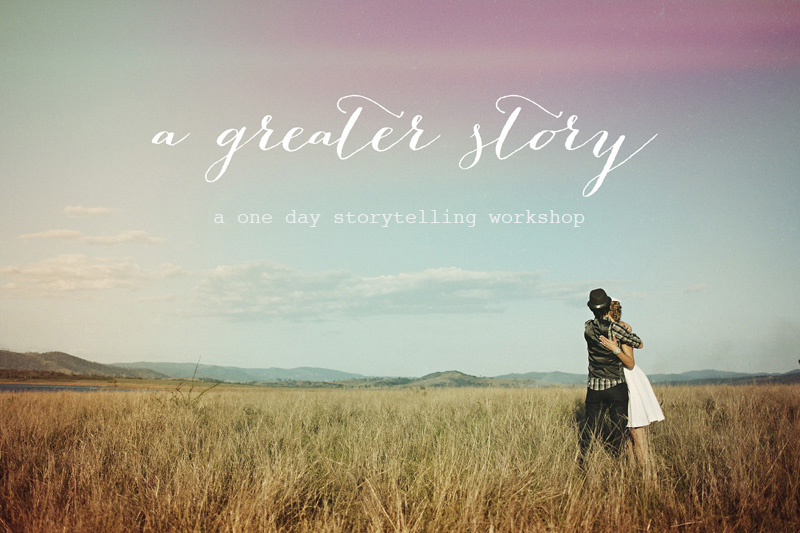 I have been fascinated with stories for as long as I can remember. Even my earliest memories involves stories, my father reading Tintin books to me on the couch or me telling stories to others to make them feel something.
Because that's what stories do.
Make you feel.
Today everyone is a photographer, just being able to take a good image is no longer enough. What sets a good photographer, or even a good brand, apart from the not so good, is their ability to make you feel something.
And this is done through stories.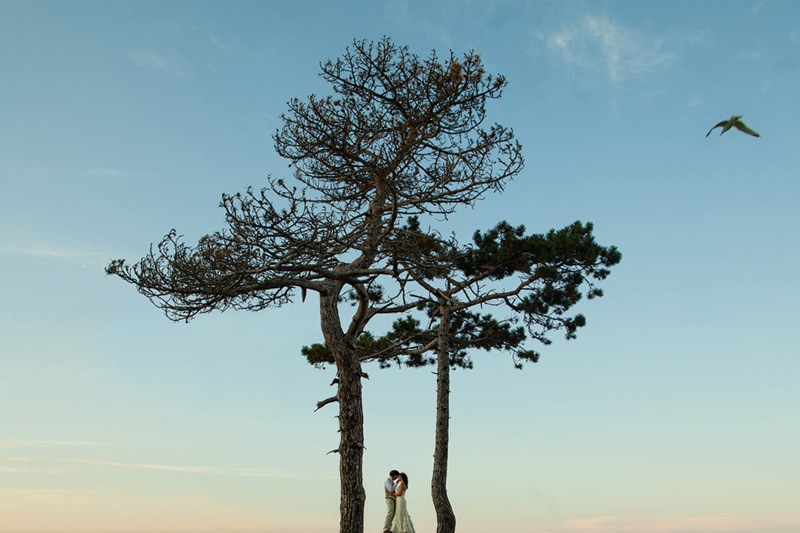 For the last years I've traveled all around the world to shoot weddings and I've had a lot of success along the way. The most common comment on my blog is that I am a gifted storyteller.
That I make people feel.
"One of the best wedding stories ever told"  – Nirav Patel
 "An Absolutely magical story told by an Absolute master storyteller." – Mark Kalkwarf
 "You are undoubtedly on of the best storytellers in this industry." – Drew Willingham
"You are loco, motherfucker." – Fer Juaristi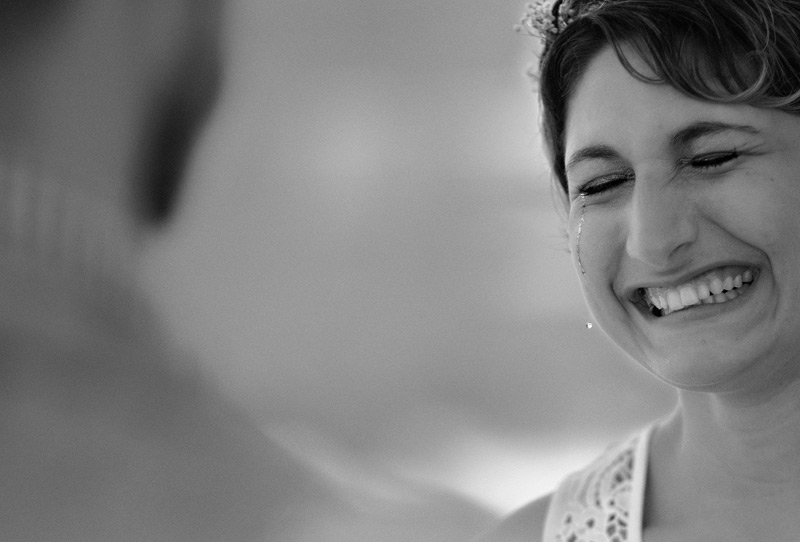 When I started teaching workshops, I began with teaching everything I know, but after almost three years of workshops, I've boiled it down to what I do best. What sets me apart from others and what has made me successful.
Stories.
In this one day workshop I will break down storytelling to its elements, show you simple techniques to tell better stories and share how I use stories in every aspect of my business. I've made my living telling and making up stories since 1998, so you could say it's the only thing I know well. Photography is just another tool I use to tell them.
After this day, I'm confident you'll have your own tools to set you apart from your competition, but you will also create stories that mean more to you and your clients.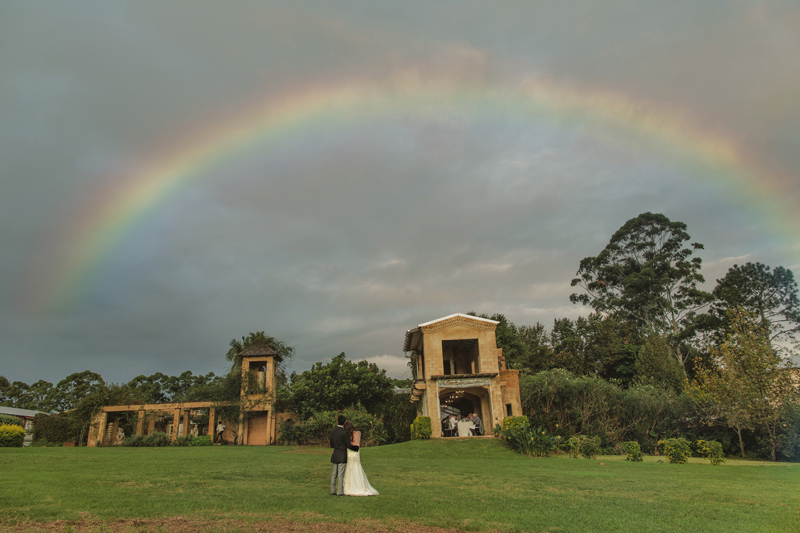 Who is the workshop for?
It doesn't matter if you're working as a wedding photographer, if you shoot families or even landscapes. It doesn't even matter if you're an amateur – EVERYONE will benefit from being able to tell a better story. I don't want this workshop to be just about images or storytelling techniques, I want you to leave knowing that stories literally impact everything you do – in life and business. The workshop is for beginners and seasoned pros and everyone in between, we will learn as a group and grow as a group.
When: Click on "Workshops" in the menu bar
Location: See above
Time: 8:30am for a 9am start. Until 5 pm.
Cost: $895
Includes drinks, lunch and snacks.
The number of seats are limited, so get in early to secure your spot.