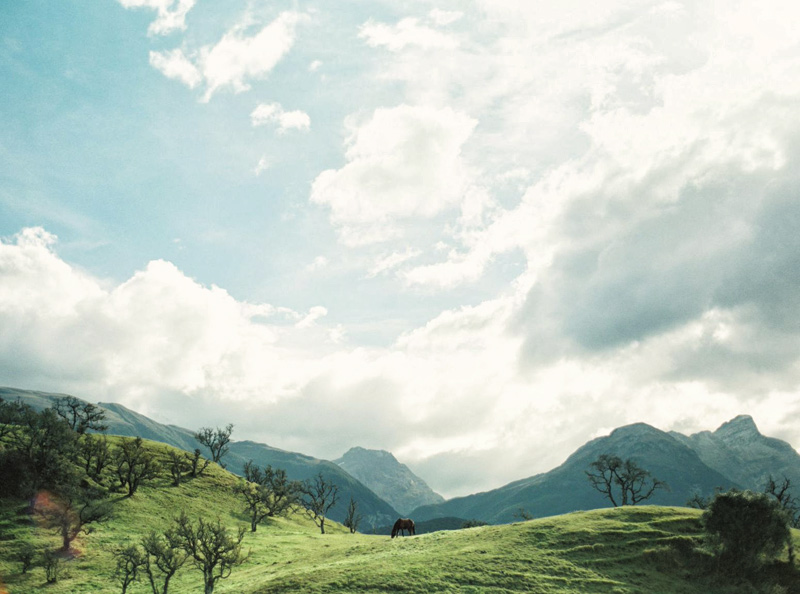 Things are slowing down here in the Southern Hemisphere, winter is only days away are we're moving toward something that resembles what I'm used to. I've said for the longest time that I want to write more here on the blog, but then I simply…don't. Having worked as a writer before, both in advertising, but also writing columns for various magazines, I know my creative process way too well. Without a deadline I simply don't do it.
"A writer is someone for whom writing is more difficult than it is for other people."
Thomas Mann said the above and I think it's very true. The weird thing is that nothing comes more naturally to me than writing. It's the only creative endeavour I do without effort. I'm not saying I'm a writing prodigy in any way, and on top of that I'm writing in my second language, but when I write I never have to think. I don't worry about grammar, I don't worry about the length of sentences, all I want is for my thought to go from my subconscious, then filter through my heart, pass briefly through my brain, my hands, my fingers before I tap the keyboard with the intention for you to understand.
To feel.
It's all I'm after.
It's true for all the things I do, whether it's photography or anything else. I want you to feel something. Nothing else matters. Few things make me more proud than when my work makes people feel so much they cry. It may sound horrible, but to make someone cry is a very powerful thing. We build up facades, desperately trying not to feel, walking around pretending we're people we're not. If anything I do can break down that barrier and touch your heart, the core of your being for a second or two, we have created a connection that's very powerful.
And that's what I'm looking for.
Connection.
If you feel something when you see my work, I have succeeded, if you're indifferent to it, I have failed. It's true you don't have to connect with everyone, but I want to connect with as many as possible. For the longest time I couldn't handle people not liking what I do, but as I've grown older I've realised it's ok, *deep breath* not every single person in the world needs to share what I think, what I feel.
I'm hoping to share more of my thoughts here on the blog. If you like that, please tell me in the comments, hopefully we can start a discussion. We live our lives on Facebook these days, but no one has time for anything longer than fragmented views. I want to slow things down and reflect a little more.
And I also don't want this to be all about me and my work. People often ask me what inspires me and the truth is that everything inspires me, often it's not photography at all. This TED talk by Brene Brown is one of my favourites and talks beautifully about both connection and vulnerability.
Let's start working on that connection.