Melbourne Wedding ~ Stonelea Estate ~ Matt and Monique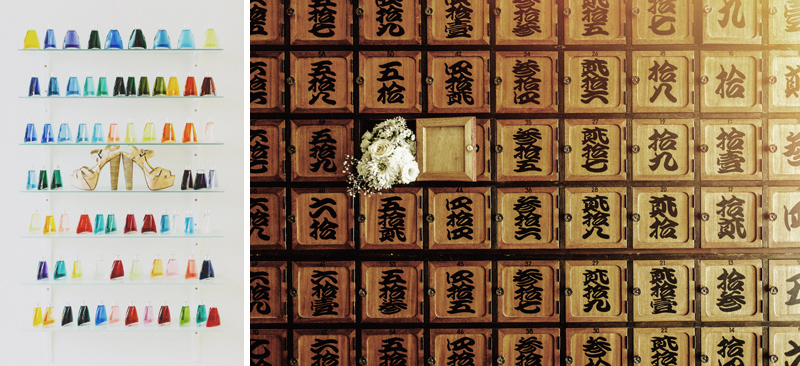 The area outside Melbourne where Monique and Matt got married was heavily affected by bush fires a few years earlier and this day it was very hot and dry again. When you walked on the grass outside Stonelea Country Estate it was like walking on frost. It was impossible not to think about the catastrophy a few years earlier. But I also found it beautiful that they got married exactly there. After the destruction new life emerges, plants find a way up through the dirt, defying the elements to create something new. Something strong. To have a wedding at Acheron Hall the was the final way to show the world that life always finds a way. A so does love.
Today's wedding was also featured on Polka Dot Bride. Go there for all the details.
[audio:https://app.box.com/shared/static/0eby98s8uogcqv0v8vko.mp3]